You did not ask for it, but hey, we do check off our checklists, eh? Check?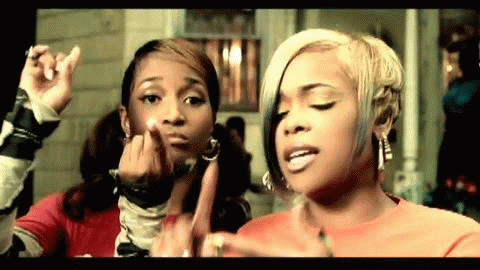 Complete the writing for Week 14.0 (and beyond): Conceptualizing E-Lit about This Digital Life and submit to the Arganee Journal by end of the day May 9
Write a minimum 4 paragraph reflective blog post for your entire NetNarr experience. Use the links to provide support for what you accomplished in the class. The things you should include in your post should link to your presence in the course, use this but also describe how they demonstrate your digital alchemy skills

Include what interested, intrigued, challenged you. Or what dod not, Be critical. What did you gain from examining the theme of "This Digital Life"? What skills, ideas do you think you will carry forward? What kind of advice would you give to another student pondering taking this class?

Complete the response to your grading contract (more info will be sent via email).
And thus we reach …
---
Featured Image: Final Final flickr photo by cogdogblog shared under a Creative Commons (BY) license