Do you "GIF it" that we are wrapping up this week our segment on Digital Art? It's time to synthesize your ideas. That's the gist of it this week.
This is your list of things to complete for Week 7.0: GIFfing It All Together. And a reminder of the tips for embedding GIFs into your blog posts.
Because you do want GIFs in your blog posts, right?
List away.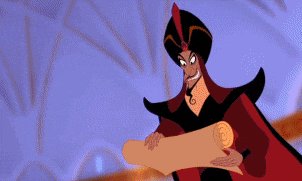 Dailies. Complete two Daily Digital Alchemies this week. This should be easy. You should be embedding or at least linking to your DDAs in your blog post. And also writing about your thinking or ideas behind them.
Referencium: None! No requirements to add to the Referencium, unless you need to catch up. This is the week for our editors to polish it, and then it will be be published with the others for our class. Make sure your contributions are represented
GIF a Process Make We are doing this Make in class, so it should be checked off as done and ready to include in your weekly summary. Include your GIF in your summary; write about how you think it works to show a process. What else in your world might this be useful as a way to explain how to do something?
Digital Art/Life GIF It All Together Put some thought into what you might include to create a message about this segment we are finishing on Digital Art. Use the process of the GIF It All Together: Digital Art / Digital Life Make to mix together your own photos, create memes & GIFs, and others you find that are relevant, to generate one GIF to represent your perspective on Digital Art or the issues of Digital Life.
Show Your Work. Your work in this course is represented by what you publish; this is your first inventory. The things you should include in your post should like to your presence in the course:
Synthesize In your post, draw together your experiences, and write about what you have learned, how you might use digital art. How do you think of memes and gifs after spending time looking at them? Making them? How are you thinking about your experiences online? What is your thinking about your own Digital Life?
If you are worried because your lists might be short: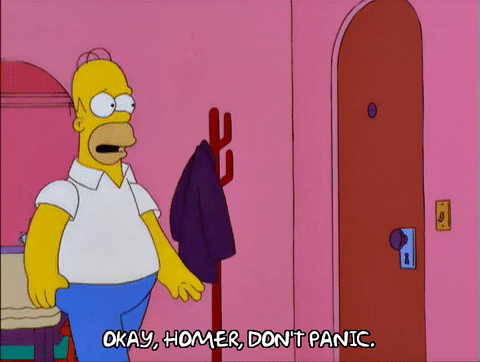 Now you understand how things work. We have two more segments of #NetNarr in which you can show your work.