Last week our class at Kean University was canceled due to winter weather. While we do have most everything spelled out for Week 4, in class this week we are going to rewind to focus on the Four Moves activity.
We've been pushing hard on opening your eyes to the workings of the surveillance capital internet, so having this skills in your Alchemy tool box are important.
For this this week we rewind so we can fast forward next week to our topic of digital self representation.
If you were not present in the hangout last week, watch the Studio Visit we had with Anne-Marie Scott
A Checklist for this week
We are listening to students who report confusion with the assignments at the end of long posts, so we are aiming to do more specific checklists.
Since we are following up on last week's missed class time, these items refer to the Week 4 post.
Be familiar with using  Web Literacy for Student Fact-Checkers  especially the  Four Moves.
Your efforts in class towards evaluating one item from the Four Moves blog should be shared in the Somniporta site.
Complete Day 3 Being Social and Day 4 (Searching and Surfing) activities of the Data Detox.
Watch Episode 2 of Do Not Track this week Breaking Ad, to get a better understanding of what lies behind all this tracking.
Do a closer reading of the article How Much of the Internet Is Fake? Turns Out, a Lot of It, Actually. but this time follow this special link to get to the article. which activates Hypothes.is for doing web annotation. Select one of the sections under headings The Metrics Are Fake, The People Are Fake, The Business Are Fake, The Content is Fake, Our Politics Are Fake or We Ourselves Are Fake that seems the most interesting to you and annotate that paragraph with some more research or information you can find.
Find one more reading, blog post, video, article related to the readings and activities to write up a 1-2 paragraph summary as a Field Notes guide. Tag/label this blog post fieldguide. This link may suggest why we are asking you to do this.
Complete at least two Digital Daily Alchemy activities this week.
Summarize any discoveries, reflections, ideas in your weekly blog post recap.
Got GIF?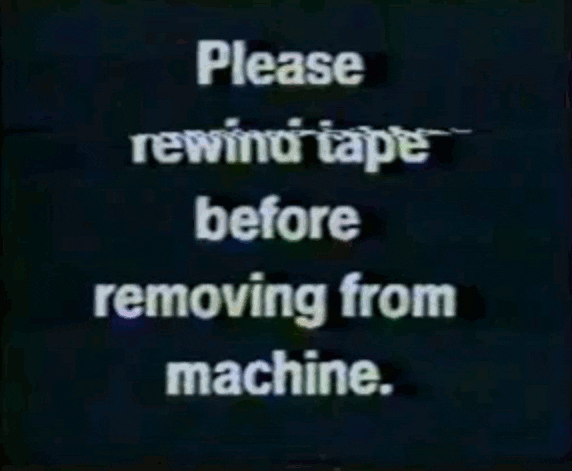 ---
Featured Image: