This week is an in-class working session completely devoted to work on the Field Guide project.
Students will be finalizing the scope of their project, giving and receiving feedback, researching sources, and engaging with their digital alchemist mentors. Use the time for one on one consulting with your instructors.

Remember that the goal is to define the issue as a problem, present enough research and understanding to explain it, and then suggest specific steps an individual can take to be better informed or actions they can do to operate more safely in the 2019 Internet.
Refer to the place where your final publications will appear for the current specifications of the project.
A Doorway to Explaining and Getting Feedback and Input on Your Project
By the end of class, we are asking you to use our connections with other students elsewhere in the world to get input on your idea. We have set up a collaborative project with students of Maha Bali at the American University in Cairo where you can share your projects with them and ask some questions that can better inform your project and also check if the problem is seen the same in another part of the world.
To share your field guide topic you should prepare an entry that includes:
A representation of your topic as an image (metaphor, meme, even a GIF)
A concise statement of your project and what you hope to achieve
A few questions for the AUC students to answer that might include any suggestions for research, asking for help in places you have gaps in understanding, and how the problem is seen (or not) in the part of the world they live in.
Their students too will be posting entries related to projects in their Digital Literacy class, so take some time to give feedback in return to their entries.
This Week's Task
Your efforts should be all on working on your project. Make sure you are engaging with your digital alchemist mentor and others in the course, in both Twitter and in hypothes.is web annotation.
In your weekly reflection post, provide a recap of where your project stands, and what you may need help with.
Got GIF?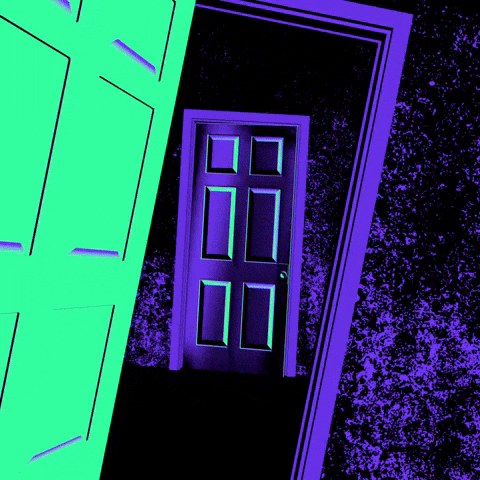 ---
Featured Image by Ramy kabalan from Pixabay